Thrust Line
When it comes to railing systems, high rise towers present some unique design challenges. Safety, of course, is always the top concern, as the wind pressure can be quite a bit stronger at these higher elevations. But equally important is the railing's ability to compliment your design vision and maximize the view. The solution: Q-railing's Thrust Line.
Perfect for atriums and the balconies of high rise towers, Thrust Line has sleek, flat baluster posts, clear glass infill, a choice of handrails, and no visible screws to mar the railing's elegant look. Engineered specifically to withstand high wind pressure, Thrust Line is a clean registered design for top mount situations.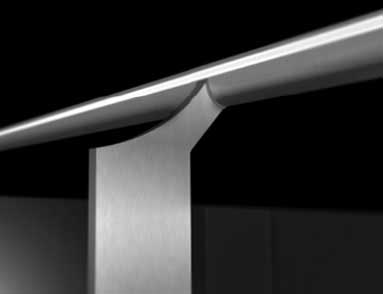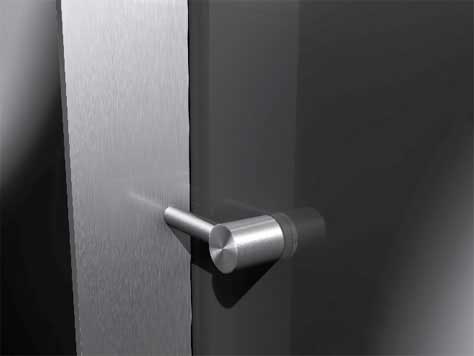 Thrust Line SPECS
Thrust Line is your railing solution for high rise towers and buildings. Engineered to resist high levels of wind pressure, it is a cost-effective solution for top mount situations. Available with glass infill and a variety of handrail options. As with all Q-railing systems, Thrust Line gives you simplified installation, unparalleled quality, easy maintenance and long-lasting beauty that's guaranteed for years.
For high rise towers and heavy traffic commercial areas
Indoor and outdoor
Top mount solution
Material: stainless steel (304 or 316 quality), glass
Infill: Glass (toughened mono or laminated glass)
Can be completed with additional handrail
Suitable for concrete floor or mild steel frame