Easy Glass Mod 6000
There are times when you just do not want a horizontal piece of aluminum going across the bottom of your railing. Sometimes what you want is a strikingly different base shoe that will become an integral part of the unique look you're creating.
The Easy Glass® MOD 6000, a sleek and angular clamp that resembles a wide seashell, is the answer. MOD 6000 lets you create your own design by combining a distinctive base with your choice of Q-railing's wide range of caprails. With no visible screws and a beautiful, seamless design, the MOD 6000 shows how once again, Q-railing sets the standard for the ultimate designs in glass railing systems.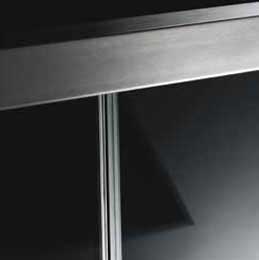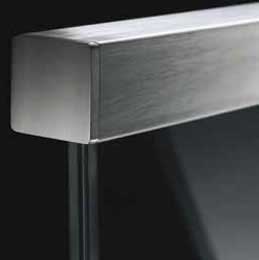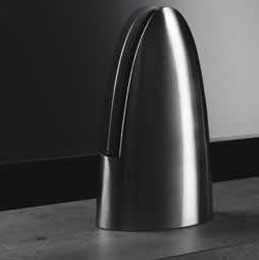 Easy Glass Mod 6000 SPECS
The Easy Glass® MOD 6000 glass clamp combines sophisticated design with simple installation. Mounted with just two invisible screws, the MOD 6000's single anchor system provides proven strength for glass balustrades for light to medium indoor and outdoor use.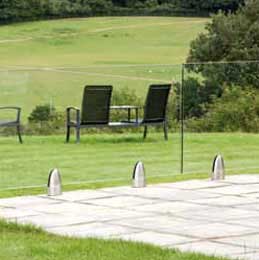 Commercial or residential use
Indoor and outdoor
Top mount solution
Material: stainless steel (304 or 316 quality), glass
Mono or laminated glass
Can be completed with caprail and or additional handrail
Suitable for concrete floor or steel frame
Estimated fabrication and installation time: 1-1.5 hours per meter (3.3 linear feet)