Easy Glass Slim
Looking to bring a dramatic 'wow' factor to a residential or light commercial building? Take a look at Easy Glass® Slim. The perfect fit for minimalist interiors and exteriors, Easy Glass Slim features an attractive base shoe with an elegant small shape and dimensions.
While its perfect finish allows for an open build, Easy Glass® Slim can also be cladded with stainless steel. And, as with all of the Easy Glass base shoes, Q-railing's safety wedge installation system ensures a safe connection from the glass to the base shoe every time.
Easy Glass® Slim is an economical solution that's light, safe and quickly installed. An ideal choice for stairs, balconies and other railing installations.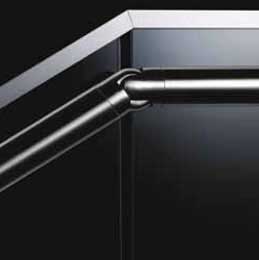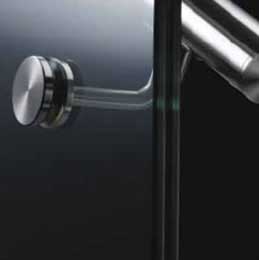 Easy Glass Slim SPECS
Easy Glass Slim reduces your construction costs! As with all Q-railing concepts, no welding is required – installation is achieved with the glass safety wedges, gluing and clamping. Slim includes perfect corner solutions, flexible corners and caprails in a wide range of materials and sizes.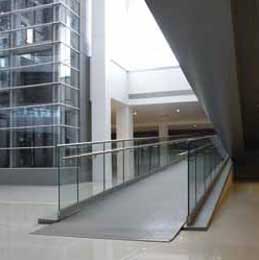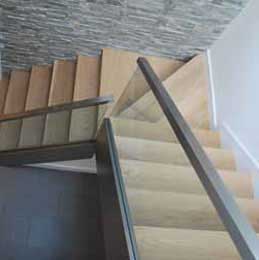 Light Commercial or residential use
Indoor and outdoor
Fascia and top mount solution
Material: stainless steel (304 or 316 quality), aluminium, glass
Mono or laminated glass
Can be completed with caprail and/or additional handrail
Suitable for concrete floor or steel frame
Estimated fabrication and installation time: 1-1.5 hours per meter (3.3 linear feet)